About Us
Our People; Our difference: 25 + years driven by passion & experience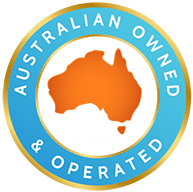 Why Solar Repairs is your trusted solar services company in WA?
Our Mission:
Guaranteed unbiased solar advice & piece of mind repairs/installs at competitive prices to meet each customer satisfaction!
Where to Find Us?
Wherever you are from Yanchep to Augusta, you can trust that Solar Repairs is there to assist you!
Our People:
Passionate technicians go beyond repairing/installing standards to meet your solar needs, and free consultation over the phone ensures you can trust us.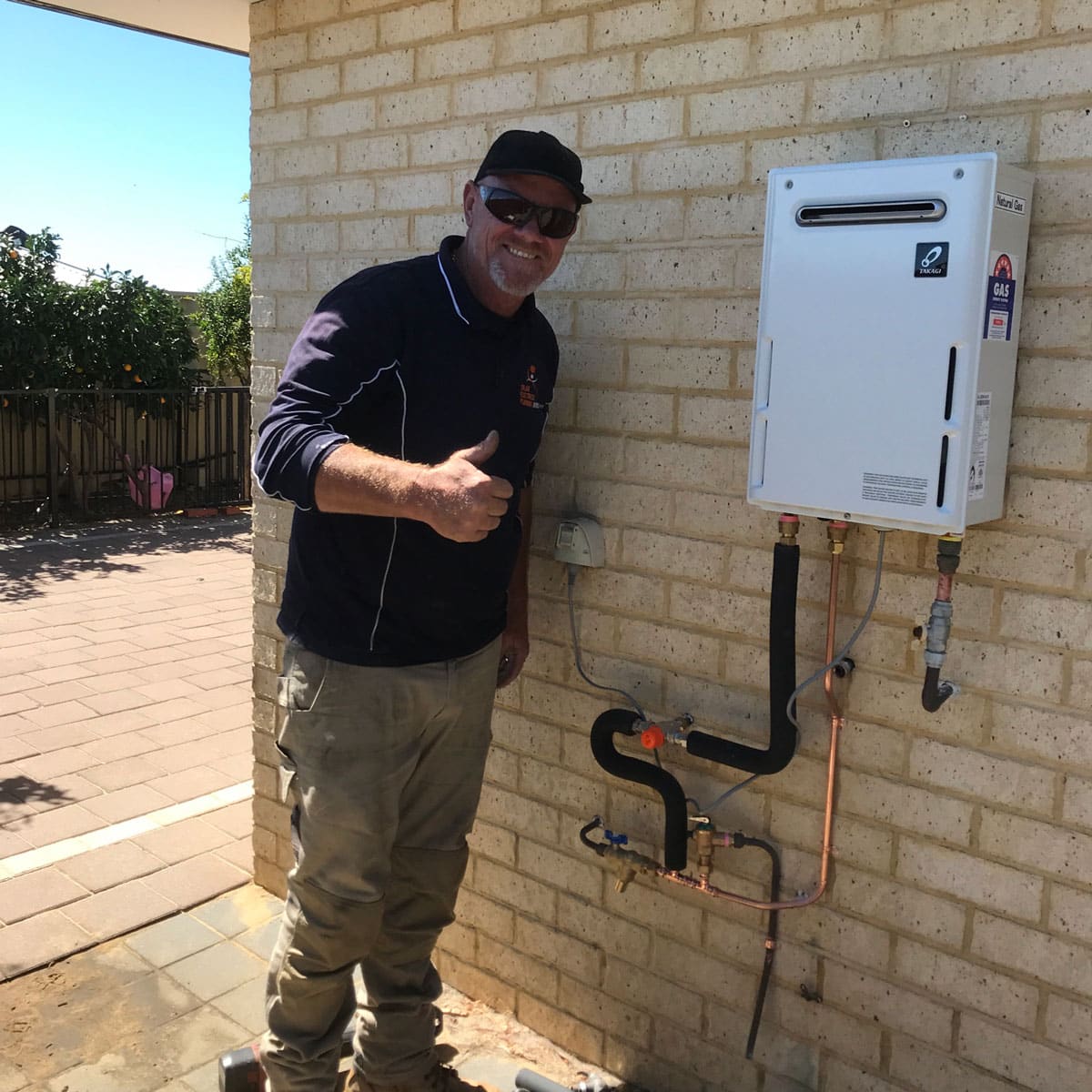 Our senior technicians, our difference
Our friendly, senior & professional technicians combine over 60 years of in-house talent in Solar hot water and over 30 years in solar power. They are constantly trained to keep their skills updated with the latest eco-friendly solar technology available in the market and they hold appropriate licenses and insurance for all work carried out.
When you call us, you can be assured that you will talk to technicians and not just sales people!
Not sure yet if Solar Repairs is the right solar company for you?
Listen what our people do on their daily basis to ensure your household/business have always hot water & power supplied by the sun!
Welcome to Solar Repairs. We are a fast and reliable repairer or/and installer of solar systems in Perth, WA, and we're ready to help you take your home, office or place of business into a greener, more sustainable future. You can count on us to handle any of your solar-related needs in Western Australia.
We have been providing solar sales and repairs for Western Australia since 1997, which means we were developing our expertise long before solar cells became popular in such a mainstream way. As such, we have had more time to develop and refine our skills on the job. We can fix solar systems that other's can't! You won't find a better-qualified specialist that works with all major solar brands in WA.
In addition to solar system installation, we are also qualified to handle all manner of solar repair jobs for our residential, commercial and industrial customers, alike. Contact us today to learn more about how we can help you install or repair a solar system at your property/business.
Trust on can fix solar systems to install them for you
Over the years we have been fixing thousands of solar systems even before their warranty date is expired, and among many reasons, we can list a lack of installations procedures being met. That's why we believe that the choice of the solar installer comes first when choosing your solar brand. Solar Repairs 25+ years of history ensures you that piece of mind installations are guaranteed for any major brand you choose.