Power Systems
Solar Repairs also provide repairs and servicing on Solar Power Systems, in addition to completing full installations. We have qualified professional personal accredited with the CEC.
We can replace your damaged inverters with quality inverters such as;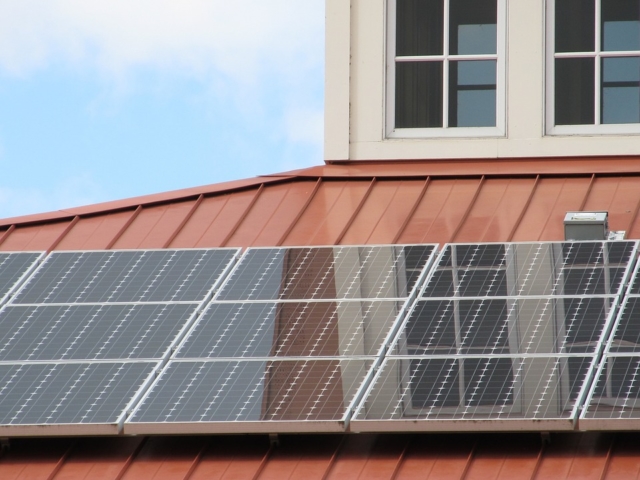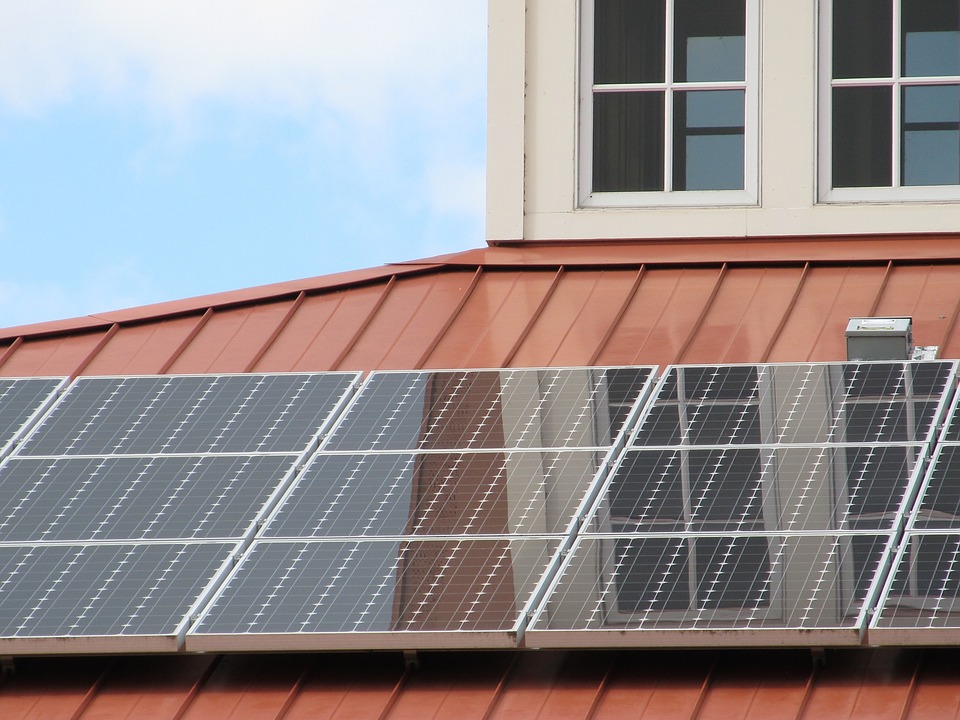 We can also fully install a Solar Power system on your home and recommend the best panels and inverter to use depending on your budget.